JOIN OUR MAILING LIST
Let the CJV keep you informed.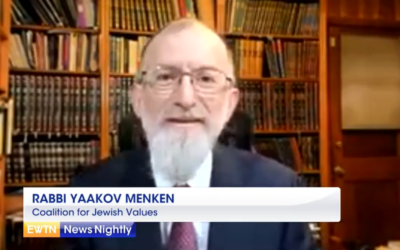 Rabbi Menken speaks about his op-ed in the Epoch Times, "To Open a Palestinian Consulate in Jerusalem Would Ignore Thousands of Years of History."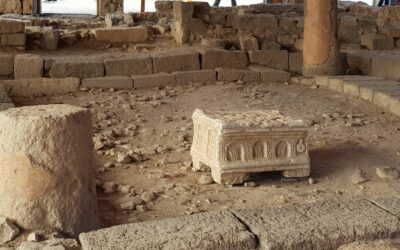 Jesus was born a Jew. He grew up in a Jewish family. He kept company with other Jews. He practiced Judaism. He went to the Jewish Temple.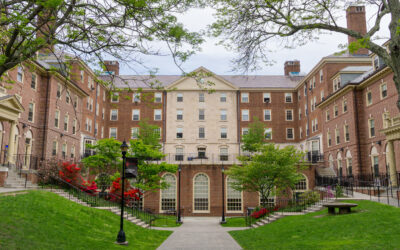 DEI staff harboring what should be obvious disqualifying biases were apparently identified on literally dozens of campuses with influence over thousands of students.
Donations to the CJV are tax-deductible within applicable limits for 501(c)3 non-profit organizations. We are grateful for your support.
What We Do
The Coalition for Jewish Values advocates for classical Jewish ideas and standards in matters of American public policy.
To mobilize America's Rabbis, who are overwhelmingly pro-values and conservative, to stand in defense of the Biblical ideals that formed America's moral foundation.
To inform the public of authentic Jewish views drawn from traditional Jewish thought, and their direct applicability to current public policy.
To bring our views to the White House, Congress and the Supreme Court to influence policy choices, in support of core American values and their Biblical roots.