JOIN OUR MAILING LIST
Let the CJV keep you informed.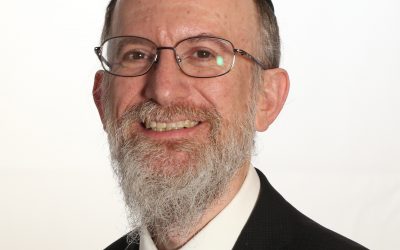 The left-wing 'Jewish' groups have flooded the public spotlight. While they claim to be Jewish, they represent the antithesis of Torah values.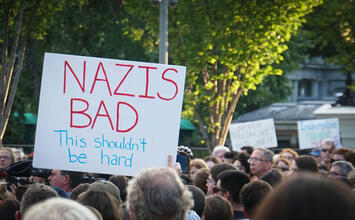 CJV, along with other Orthodox Jewish leaders and community members, shared their experiences with antisemitism in a meeting with WH officials.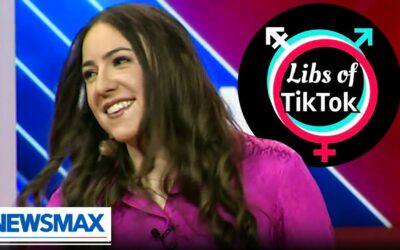 The extremists are those who call it 'normal' to mutilate minor children and put [intact] biological men in women's private spaces.
Donations to the CJV are tax-deductible within applicable limits for 501(c)3 non-profit organizations. We are grateful for your support.
What We Do
The Coalition for Jewish Values advocates for classical Jewish ideas and standards in matters of American public policy.
To mobilize America's Rabbis, who are overwhelmingly pro-values and conservative, to stand in defense of the Biblical ideals that formed America's moral foundation.
To inform the public of authentic Jewish views drawn from traditional Jewish thought, and their direct applicability to current public policy.
To bring our views to the White House, Congress and the Supreme Court to influence policy choices, in support of core American values and their Biblical roots.