JOIN OUR MAILING LIST
Let the CJV keep you informed.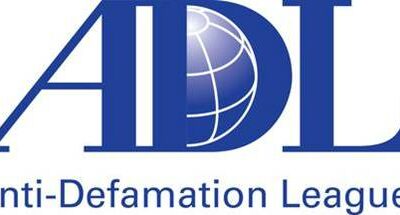 Left-wing antisemitism has gone unchallenged for too long and is spreading too quickly for Greenblatt not to pair his changed attitude with a change of direction at the ADL. Let us all hope he and the ADL have sufficient courage.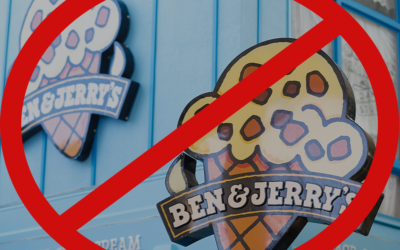 Calls for you to join CJV's petition pledging a boycott of Ben & Jerry's until its hateful policy is reversed.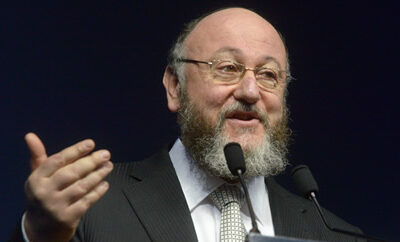 Fake News: The Jerusalem Post claims "Yeshivat Maharat is an Orthodox seminary" while reporting on the unanimous statement of all Orthodox organizations that this is false.
Donations to the CJV are tax-deductible within applicable limits for 501(c)3 non-profit organizations. We are grateful for your support.
What We Do
The Coalition for Jewish Values advocates for classical Jewish ideas and standards in matters of American public policy.
To mobilize America's Rabbis, who are overwhelmingly pro-values and conservative, to stand in defense of the Biblical ideals that formed America's moral foundation.
To inform the public of authentic Jewish views drawn from traditional Jewish thought, and their direct applicability to current public policy.
To bring our views to the White House, Congress and the Supreme Court to influence policy choices, in support of core American values and their Biblical roots.